Want a luxurious, lavish and comfortable car to escort you to the World Economic Forum Davos? Well, if yes then you have indeed landed in the right place. We have launched a vast range of luxury limousines especially for international delegations attending the World Economic Forum 2022.
We guarantee to provide you with the most comfortable cars whenever you need. Above all, our limos are safe, relaxing and always on time to assure the most pleasant and contented rides. Apart from this, we affirm to provide the professionally trained and gentle chauffeurs to make sure that every requirement is fulfilled, professionally.
The best thing is that our headquarters are strategically located around the Zurich Airport which makes it easier for the delegations reach their destination on time. Over 100 different limousines, luxury cars, vans, and shuttles are available which means you never have to worry about delays and running late. Amazing, right?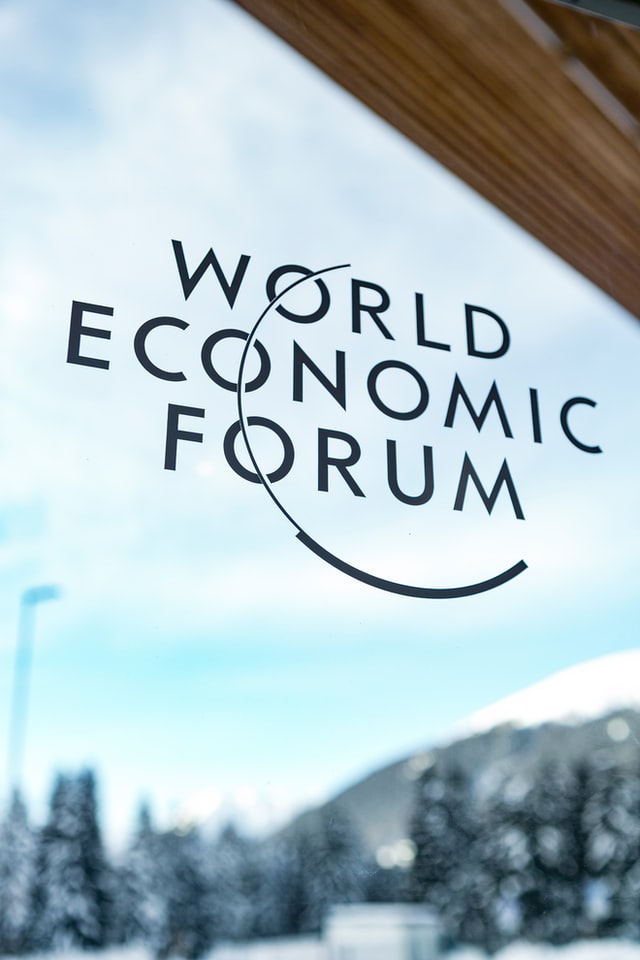 Moreover, we also help our client get to the event right on time and then get back to their designated places without any trouble or hassle.
With the best chauffeurs and staff, you will have no complaint about the services. All the limousine services are available round the clock (24 hours a day) so no matter when you land you'll find a lavish limousine right there at your service.
Besides, our fleet of luxury cars is fully compliant with the Green Davos requirements and several other regulations which means we have access to almost everywhere in Switzerland. We can take you anywhere you want, whenever you want.
Being the best transportation service, we chose to hire only the professional staff, drivers and chauffeurs to fulfill your needs and requirements.
If you are worried about the safety of the cars, then there is another good news for you. All our vehicles are 4WD for safety, dependability, and trustworthiness and we tend to provide all the protection we can. Furthermore, you will also find our staff attentive, friendly and cooperative who are carefully selected and well-trained.
Our top-of-the-line, highly skilled and professional drivers are always there to serve you with HQ being operated by trained staff with over 20 years of experience. The premium limousines which we provide are reliable first-class transportation service with a highly-qualified staff behind it.
No matter you are traveling from Zurich Airport to Davos or Basel to WEF or from Geneva with a unique appeal, we are always there at your service. With our team creating favorable schedules according to your demands, we assure to still be there at your service on time. We are here to offer a ride in every circumstance, any time of the day. This means you don't have to worry about being late from the Airport to Davos and World Economic Forum anytime.

Since, we have focused and entirely emphasized on providing specialized services to VIP guests, politicians, international delegation members, and businessmen, etc.
We aim to provide the best transportation services all over Switzerland
Our services are primarily available for the international delegates arriving for the World Economic Forum which is being conducted in 2022. No matter when your flight is, when you want to land or when your plane is taking off, our fleet of luxurious limousines are available every time for you. We have chosen the best, and highly-trained drivers and chauffeurs just for you so can have a comfortable, safe and a lavish trip.
So, the next time you are in town make sure you contact us for any transportation services. You can contact as any time you want. Our friendly and trained operators are always there to update you with the details and book you a ride. Stay connected!!!